Carrot seeds essential oil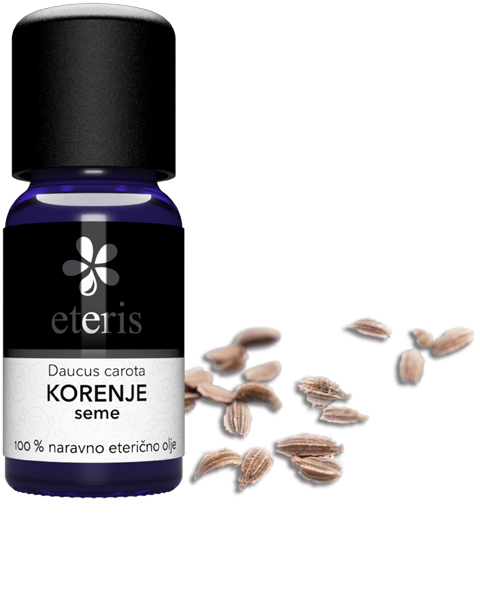 Carrot seeds essential oil
Daucus carota
Origin: France
This essential oil is produced by steam distillation of dry seeds and it is no surprise it usually has yellow-brown or orange color.
The aroma of carrot seeds essential oil is sweet, warm, with fresh and herbal upper note and earthy undertone. Because it powerfully regenerates skin and supports its elasticity, this oil is used for skincare of all skin types, especially mature, dry and tired skin.
It blends well with essential oils of juniper, cedarwood, lime and geranium.
Product properties

Essential oil

Steam distillation

Seeds

Sesquiterpene alcohols