BASIC INFORMATION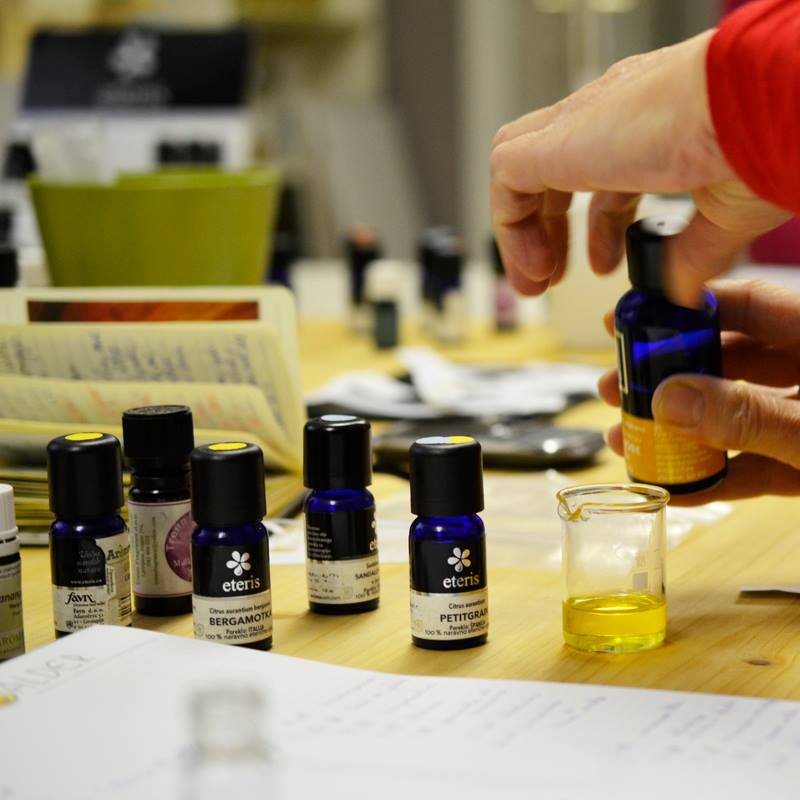 Favn Ltd. is a company specialized in production and sale of cosmetic products.
FAVN d.o.o.
Adamičeva 51, Grosuplje
Slovenija, Europe
ID for DDV SI62435248 Registration No. 5428637
Bank account at SKB, d.d.: IBAN SI56 0310 8100 0611 744
Tel.: 00386 1 43 63 188 (Monday – Friday 7.30-16.00)
Fax: 00386 1 43 63 189
E-mail: info@favn.si
Web: https://www.favn.si
Open: Monday – Friday 7.30-16.00
SERVICES
Upon order, we:
– Make recipes, samples and production documentation.
– Provide business counselling, especially in field of cosmetic products development.
– Make products for third parties under the client's name (brand).
– Develop herbal products for third parties.
OUR WORK
We use modern procedures and proven recipes in order to preserve activity of natural medicinal substances. Most of those substances are natural and standardized essential oils, while our final products are in form of ointments, gels, creams etc.
Our production range is "big size laboratory", which means that series of products are relatively small and they cover up to few thousands of products. Larger series are produced in our partners' plants.
Regardless of the series size, all products are suitably supervised and fully made according to the principles of good manufacturing practices.