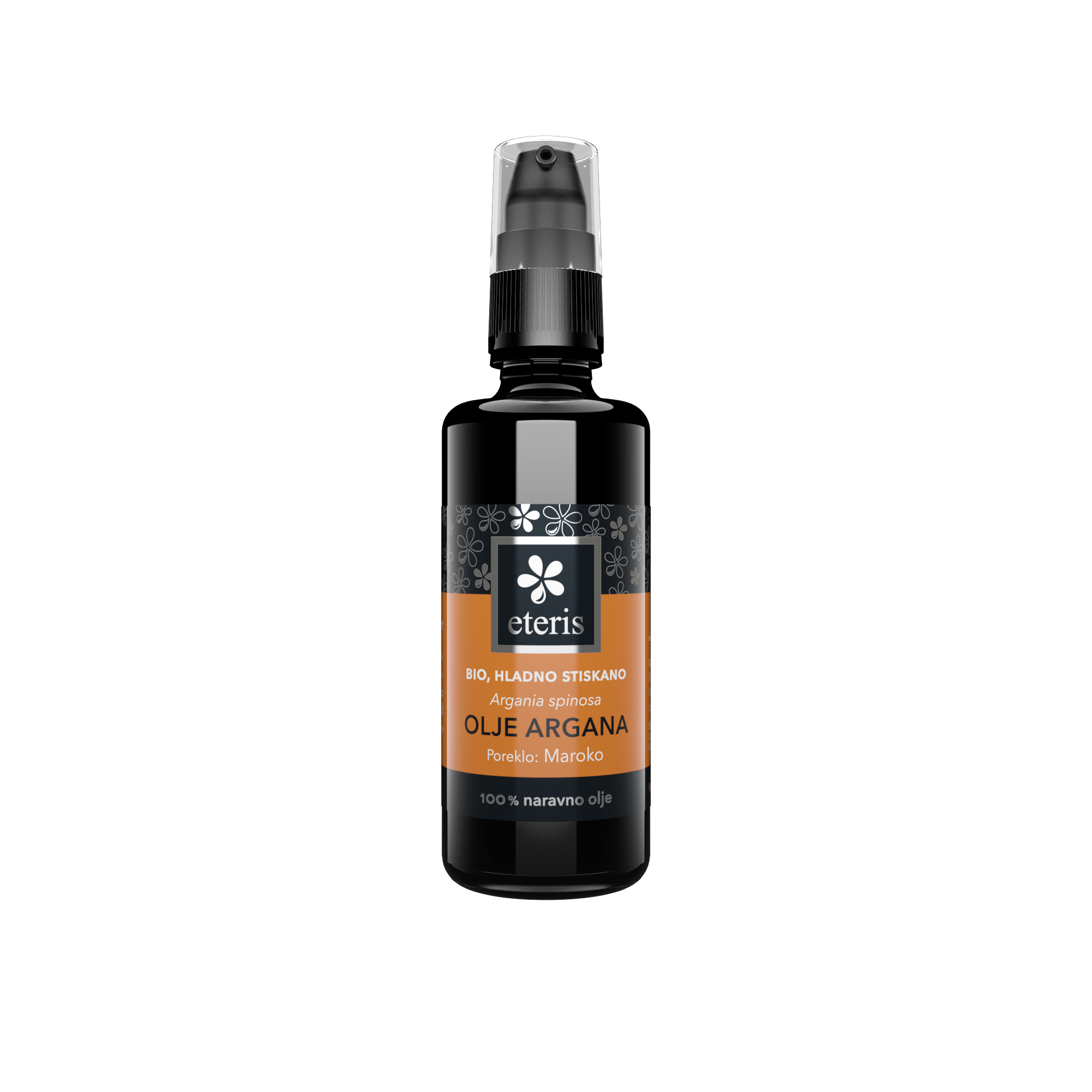 Argan oil – BIO
Argania spinosa
Oil produced from the kernels of Moroccan argan tree is one of the most valued oils in cosmetics and nutrition. No wonder it is referred to as "liquid gold"! Its great characteristics (rich source of vitamins E, A, F and unsaturated essential fatty acids) make it an excellent anti-age oil, as well as a gentle help for irritated and/or inflamed skin.
Vitamins in argan oil fight free radicals, protecting the skin from harmful environmental toxins. It is suitable for all skin types, especially for dry skin. It doesn't clog pores and it leaves a satiny finish on the skin.
Blend it with essential oil of  Helichrysum (Immortelle) for a powerful anti-age ally! Only one drop is enough for a rich care of the eye area.
USE:
Gentle care of sensitive skin
Slows down early signs of aging
Restores shine of your hair
As carrier oil in aromatherapy